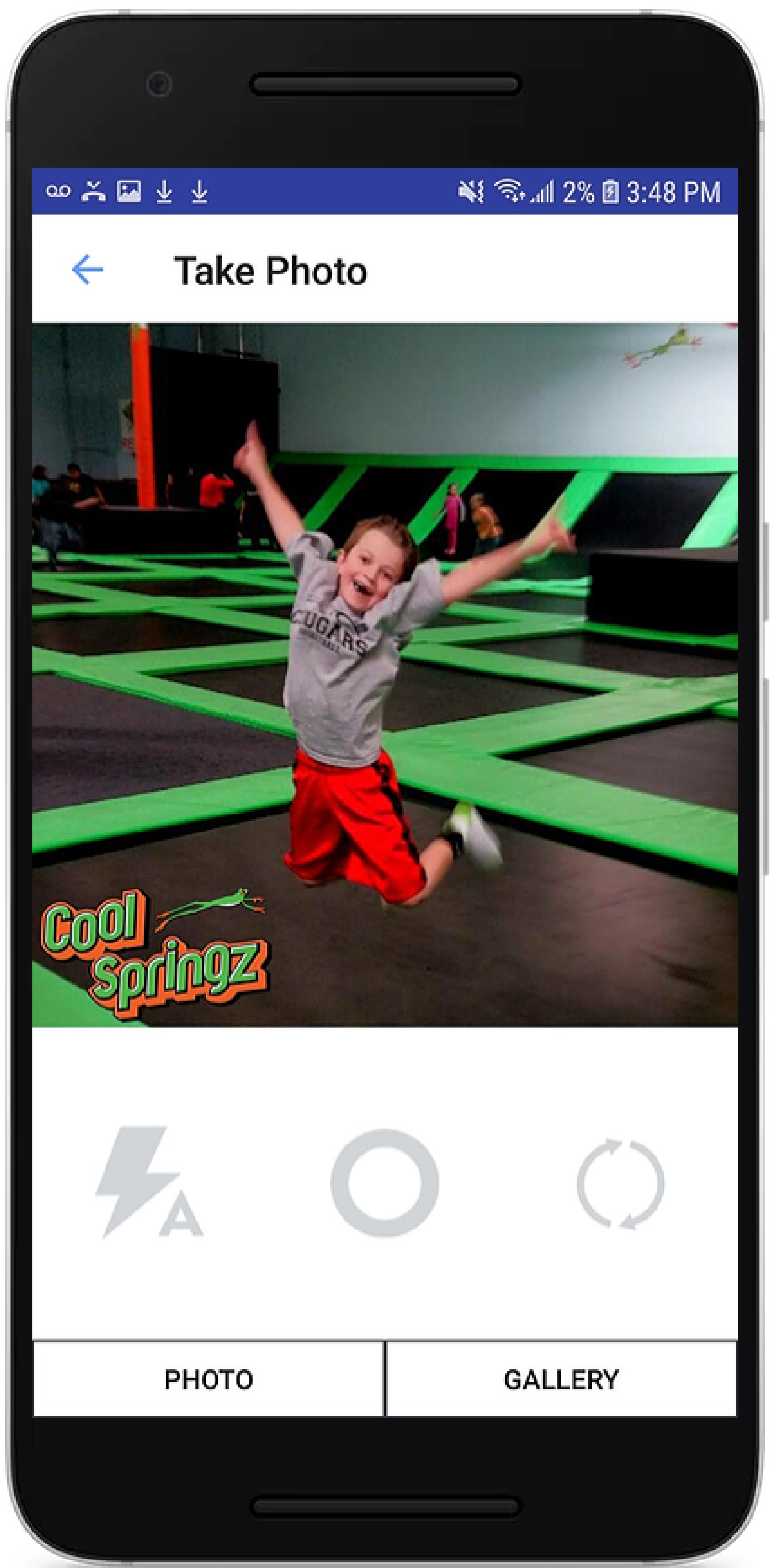 Take pictures with the app
We want to see your great pictures! 
Every month the best pictures taken with the app will compete for Best Picture of the Month with the winner receiving a prize of All Access Jump Passes!
Upload them to your social media
…and get rewarded!
Images you capture are also saved to your device.