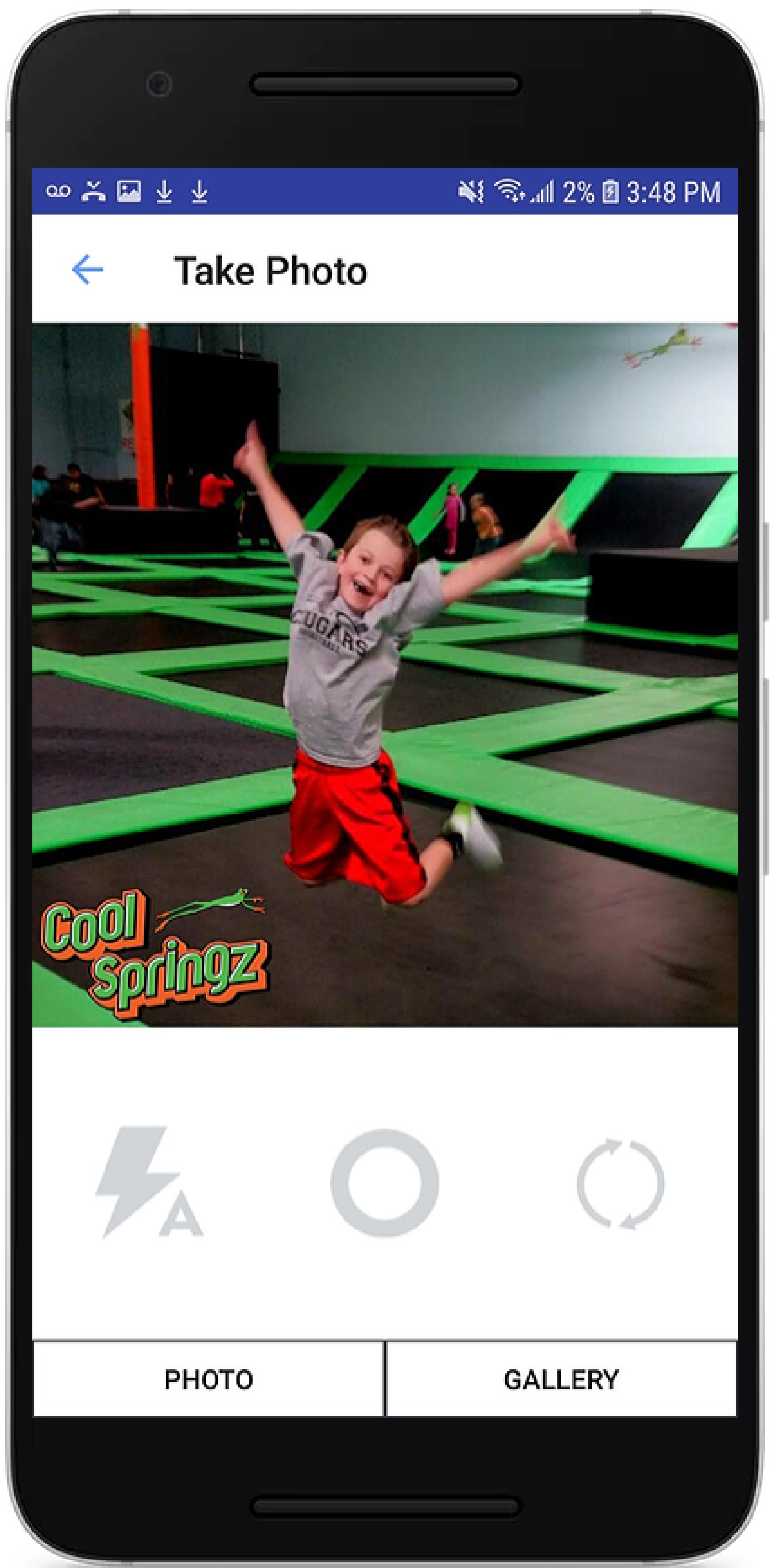 Take pictures with the app
We want to see your great pictures! 
Every month the best pictures taken with the app will compete for Best Picture of the Month with the winner receiving a prize of All Access Jump Passes!
Upload them to your social media
…and get rewarded!
Images you capture are also saved to your device.
The place to go between Launch and Glow!
 Click the image to get your code to save $5 on your All Access wristband during Balloon Fiesta! Show this code to the cashier!
We are a locally owned New Mexico family business and want to see you during Fiesta!
May not be used for 1 hour all Access wristbands. Valid 10/4/19-10/14/19