Pricing is based on height, not age. Children under 2 are free when jumping with a Tall person!
Jump sessions start every 30 minutes at the top and bottom of every hour. Many attractions are included in your wristband price but several items require Creditz purchased on a Jax Card.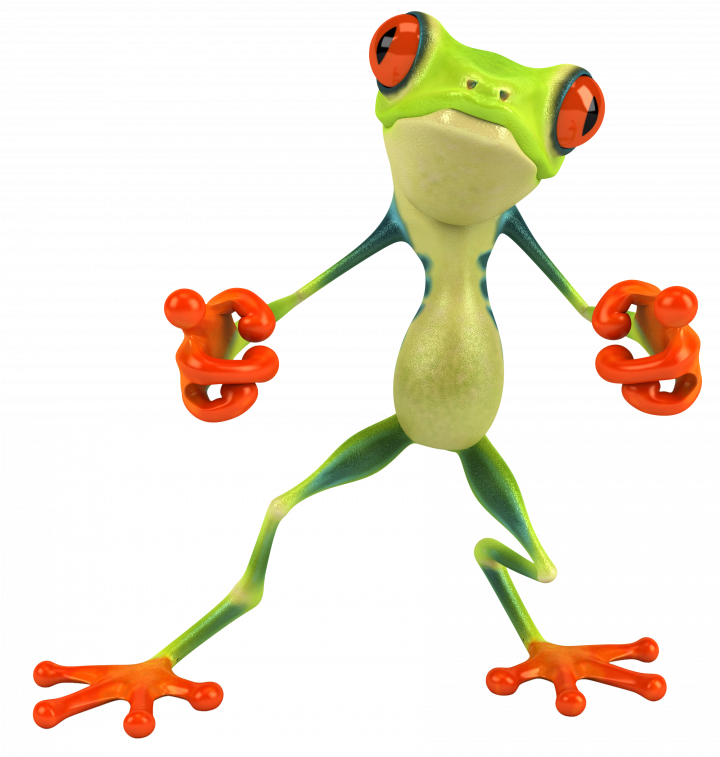 Little
(48″ and under)
1 hour
$10
Little
(48″ and under)
2 hours
$18
Tall
(48″ and over)
1 hour
$14
Tall
(48″ and over)
2 hours
$24
Everyone entering the park, whether jumping or not, must have a valid waiver on file. Waivers may be completed online ahead of your visit.
Get a $1 off your order at the front desk when a complete and valid waiver is on file at the time you place your order.
Sign a Digital Waiver
Good for one year from signing. Must be signed by someone over age 18 and minors may be included by a parent or legal guardian.
Print a Paper Waiver
Print a waiver in advance if you are bringing a child not your own to the park to streamline getting everyone in and jumping on time!